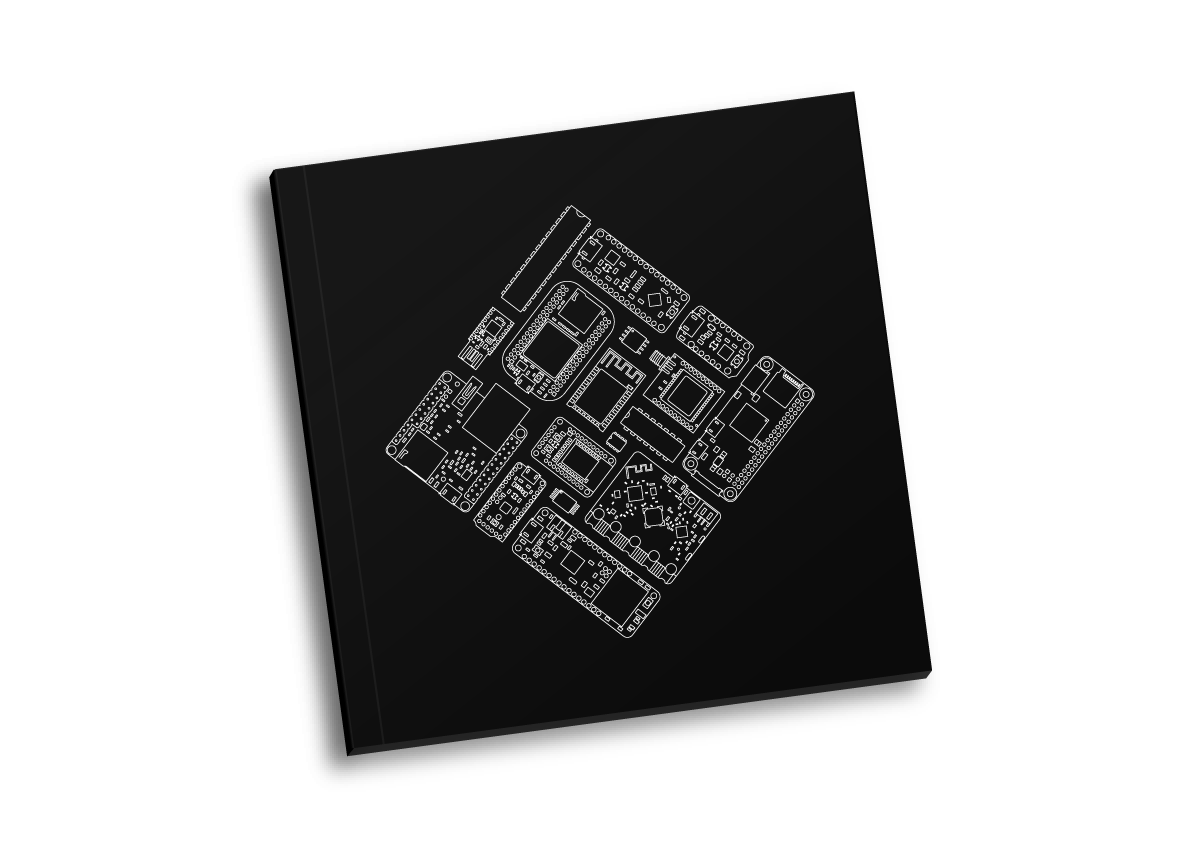 The Pinouts Book
Download
Version 0.3 / Feb 2022
MD5 6c5403dd6ae93259d69b5d2f024c3fda
The Pinouts Book is a free digital book created for designers and engineers as a quick reference for remembering the different pinout functions in your electronics projects.
The book covers 130 commonly used components (view list), such as connectors, single board computers, dev boards, memory cards, microcontroller chips, and more.
If you need more technical information, each page has a link at the top (e.g. pinouts.org/XXX), and these redirect to official datasheets / specifications.
We're going to be updating the book as time goes on, and we hope you find it useful.
Happy building :)
NODE & Baptiste
Support The Project
The Pinouts Book will always be free, but if you'd like to support what we're doing, we've designed some merch based on the illustrations in the book.
View Merch